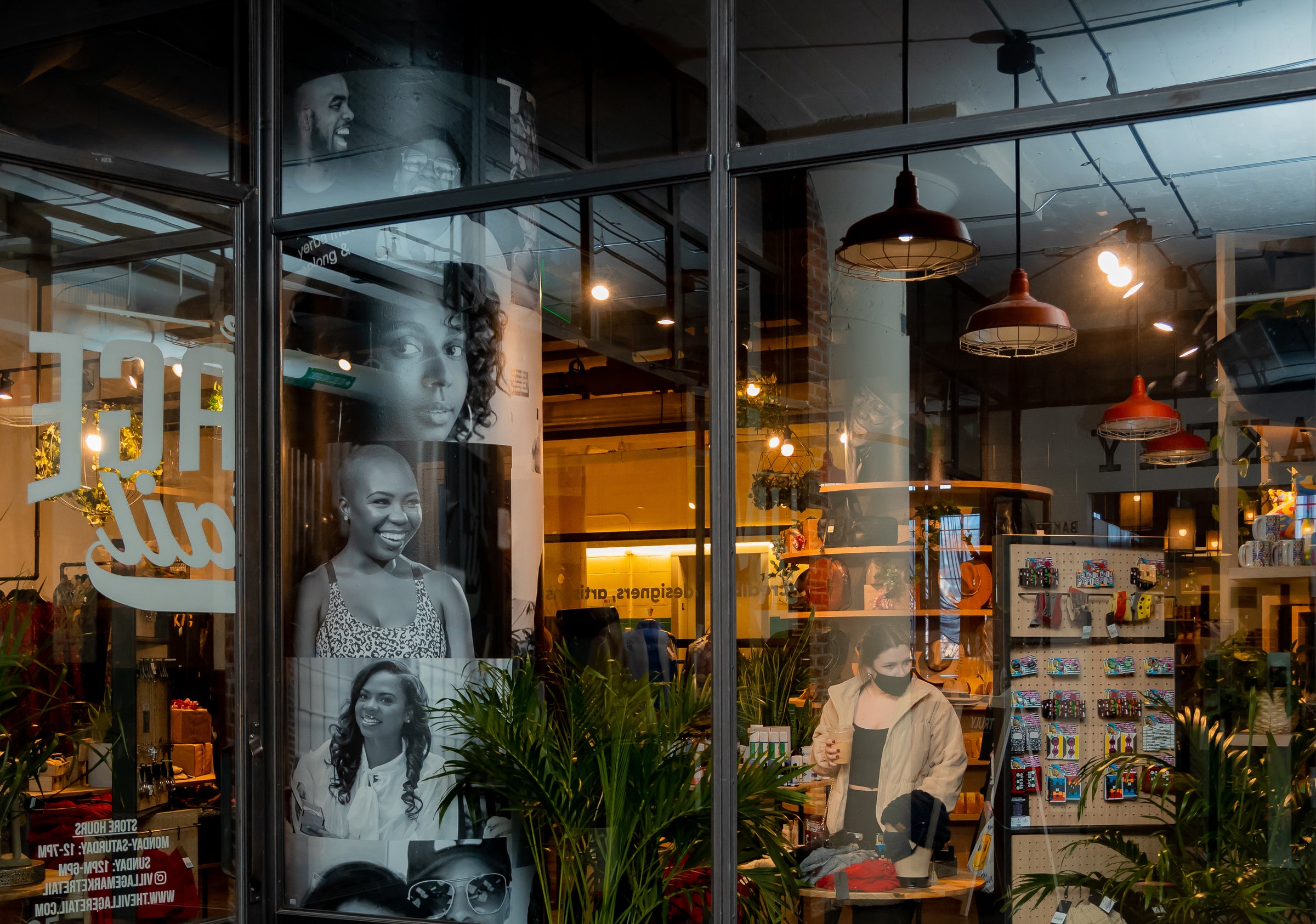 CURRENTLY HIRING
Social Media and Digital Strategy Manager
Apply Here

Retail Associate
**Must be local to Atlanta and/or Metro Atlanta**
11am-4:00pm or 4:00pm-9:30pm
Apply Here


Assistant Store Manager (Part-Time)
**Must be local to Atlanta and/or Metro Atlanta**
Apply Here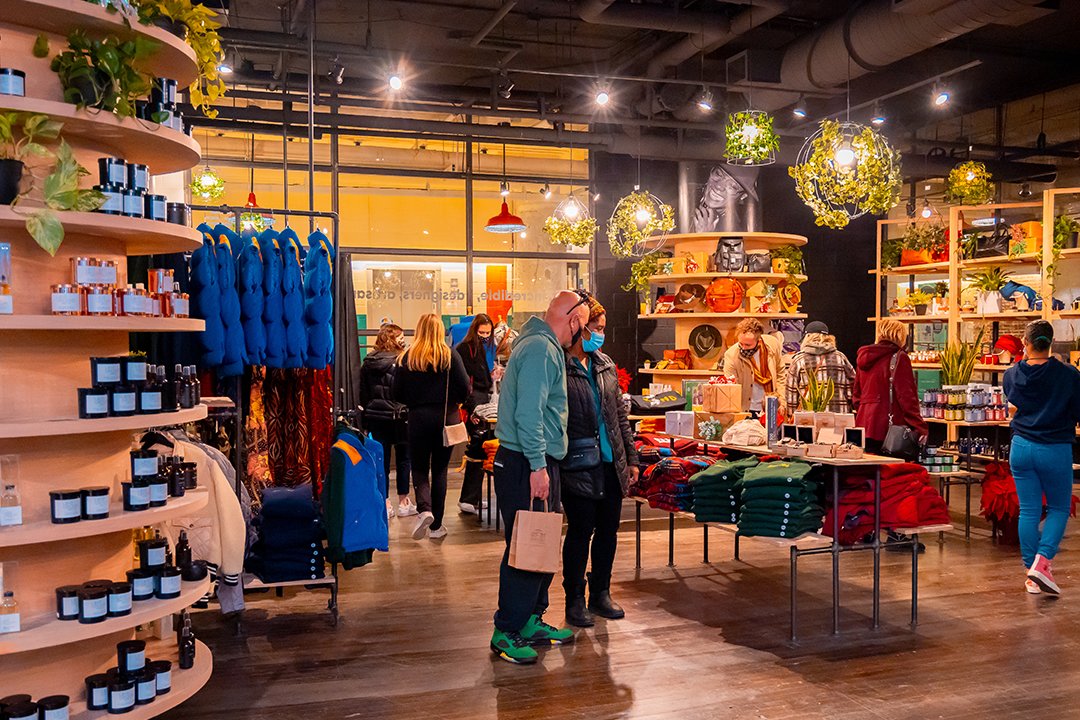 VILLAGE WEEKENDS AT PONCE CITY MARKET
Thank you for your interest in vending at the storefront located at Ponce City Market.
Vending opportunities are only available on
Saturdays from 11:30- 6:00 PM
or Sundays 1:00- 4:00 PM.
You will be contacted if you are selected.
Thanks for being amazing!
APPLY HERE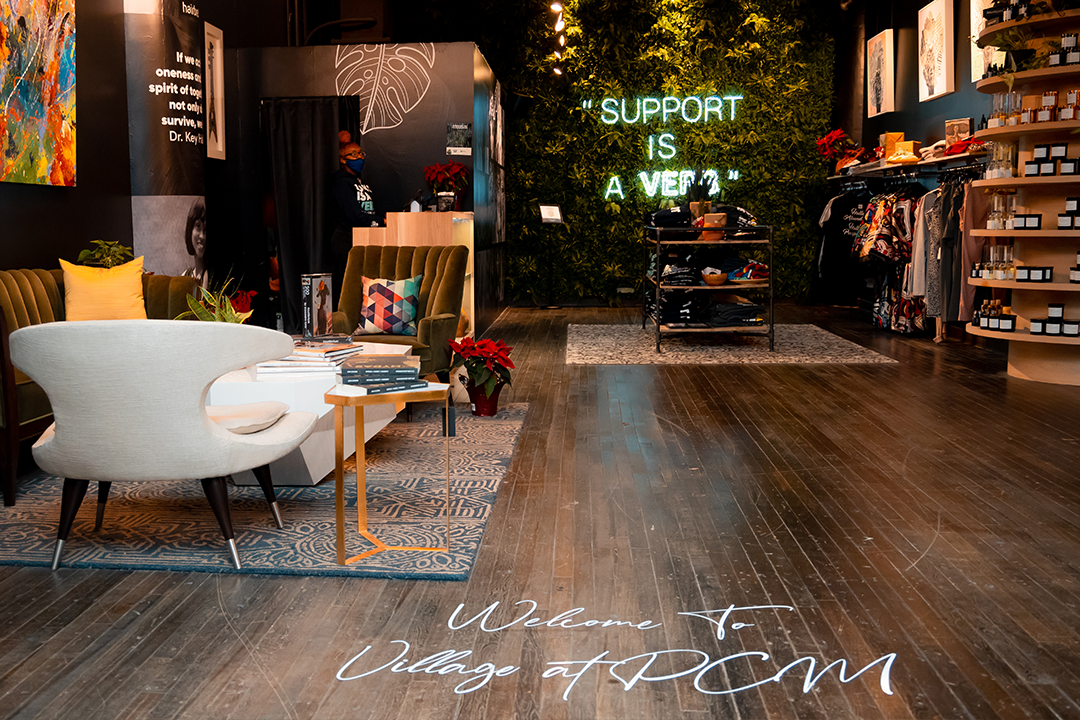 BECOME A PREMIER BRAND!
Build short and long term with us.
Brands are accepted on community impact, quality of business and uniqueness of products. We will contact you when your application is reviewed and if accepted to move forward.
Thanks for being INCREDIBLE.  
APPLY HERE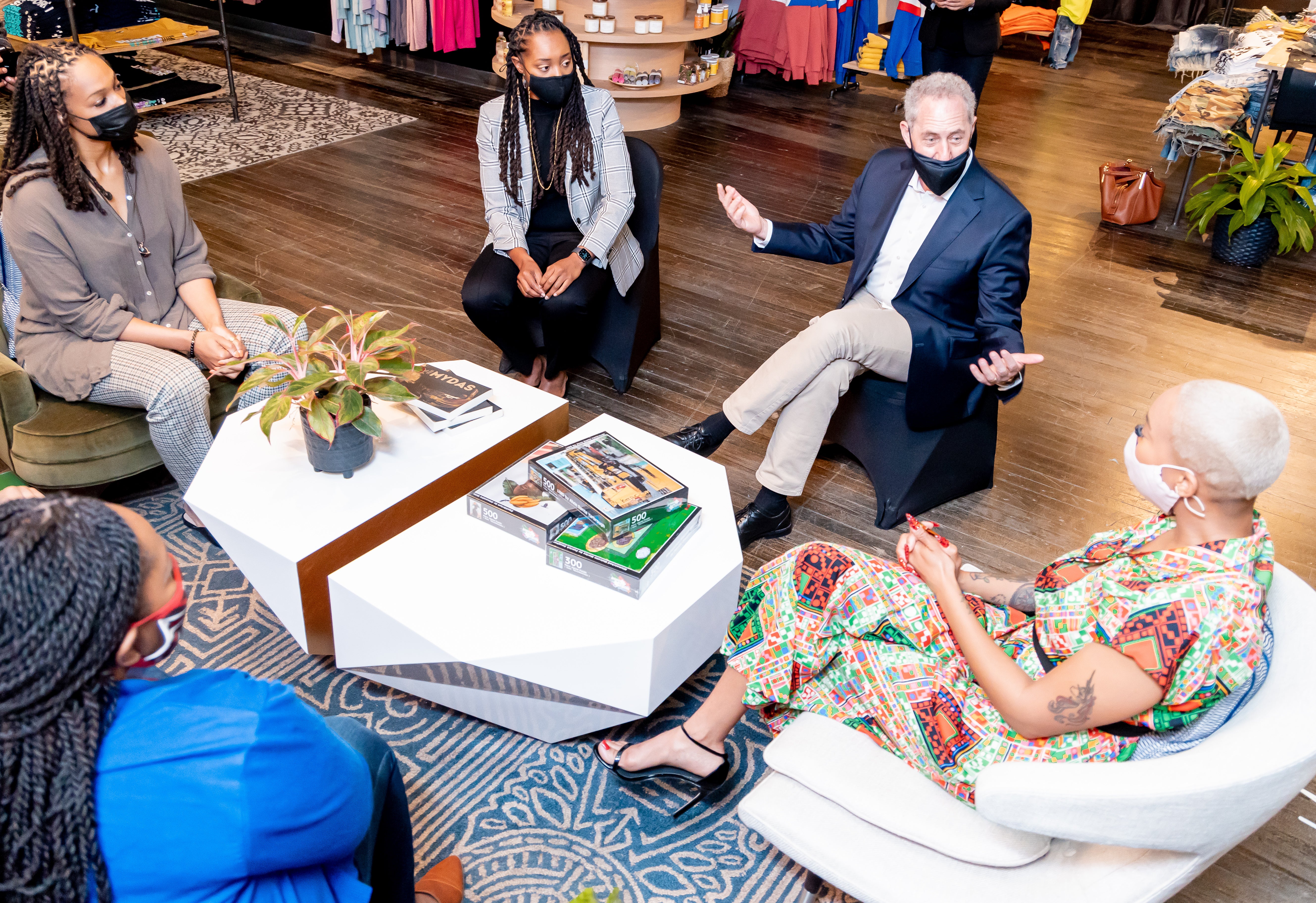 PARTNER WITH US
Partnership means there's alignment on purpose, mutually beneficial, and synergy to collaboratively co-curate something special, engaging and unique.
APPLY HERE